Terminal Trend is a team of tech professionals which thrives to drive growth and productivity by contributing to the open web. From providing reliant AWS services to designing marvelous UI designs that delivers the ultimate User Experience to writing crisp and efficient front-end and back-end codes that delivers a promising and flawless product, we are a one-stop enterprise with ultimate expertise. With a commitment and motive to serve our customers with only what is best, our team is techno-savvy and tailored enough to provide customized end-to-end solutions.
Our team dreams, drink loads of coffee and write codes that are simply fabulous.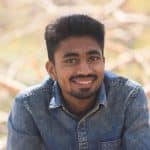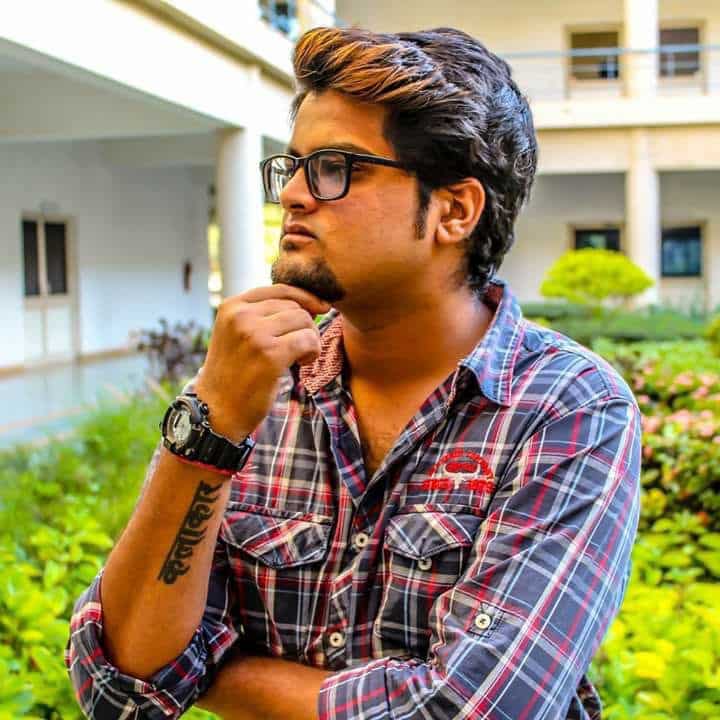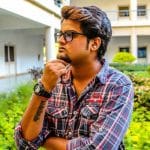 Leader of Motion Graphics Design. Working in the industry for more than 5 years. Imagining world in a different way and designing what pleases the eyes.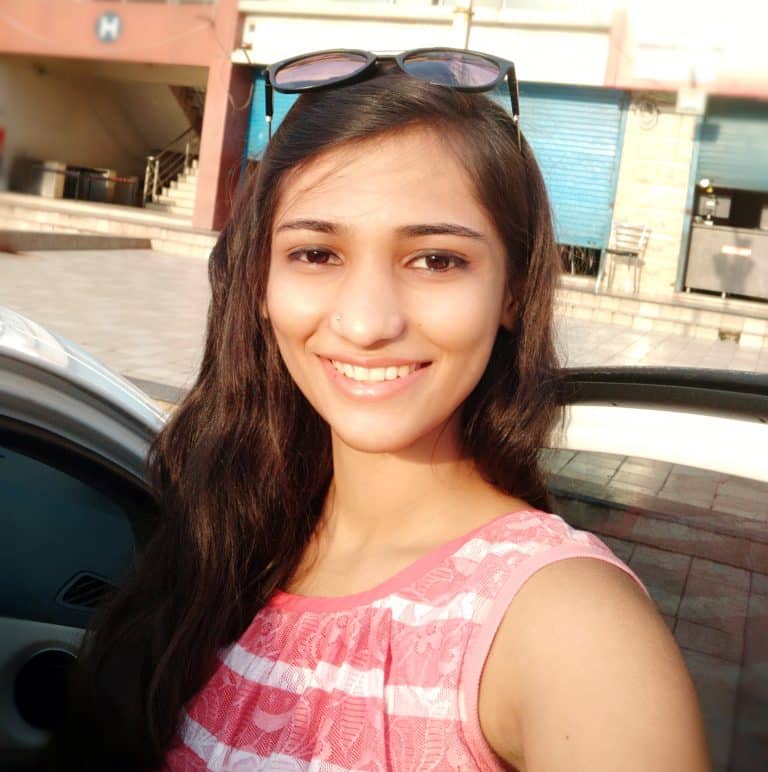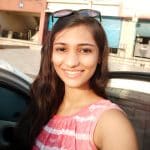 A Web and Graphics designer who has an eye for clean and artful web design. Her goal is to work in a way that results in positive impact on society.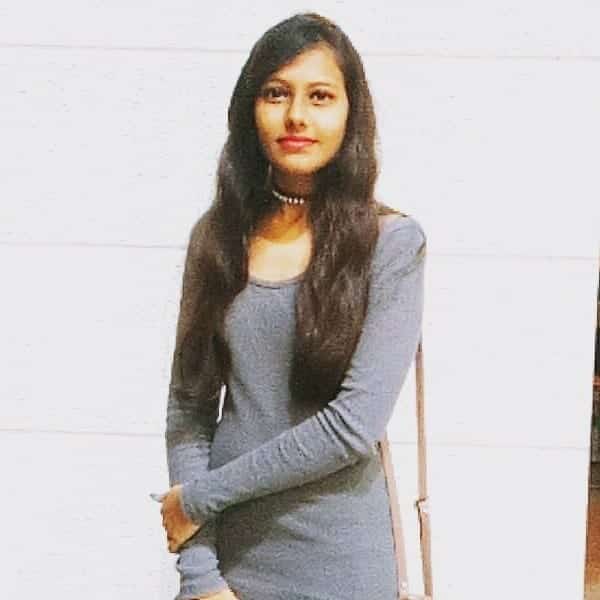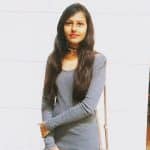 Aiming to use her knowledge with self study and hard work. Being challenged and engaging with projects make her to work outside of her comfort zone and knowledge set.She is Hodophile, Melophile and Yogini.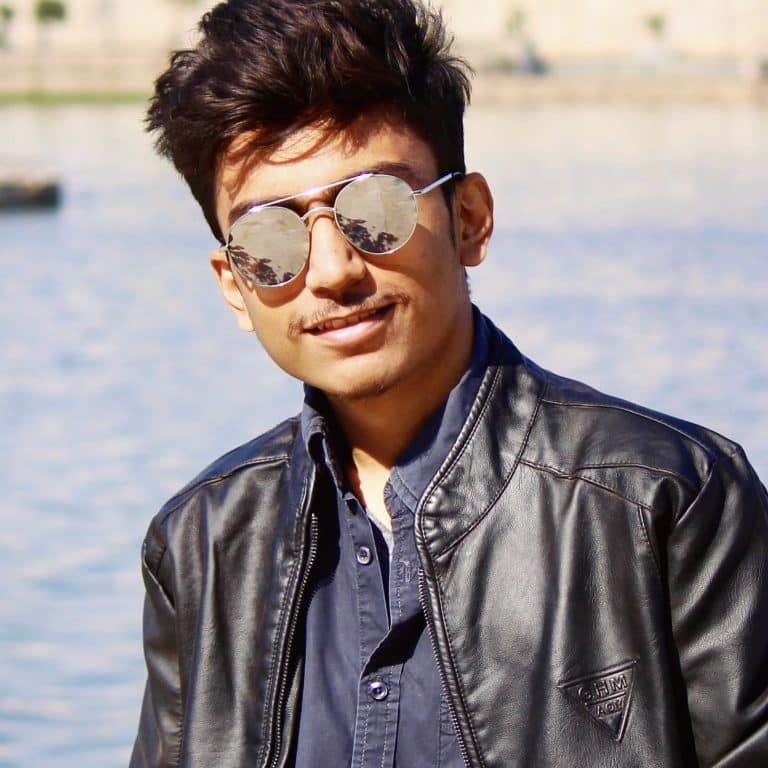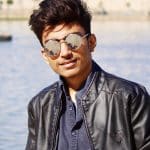 Tech Junkie, Casual Reader, Sports Enthusiast and A Minimalist. When he's not occupied with building JavaScript Apps, He'll probably be on a Journey with his Camera, Capturing Life somewhere amidst Distant Landscapes.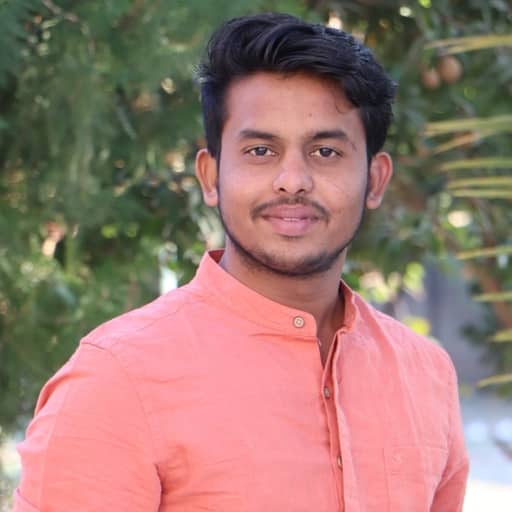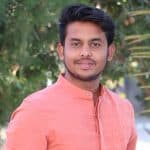 Currently MERN Stack Developer , playing with DevOps, enthusiastic learner, Warren buffet believer, Book is my best friend, have a dream to educate every poor child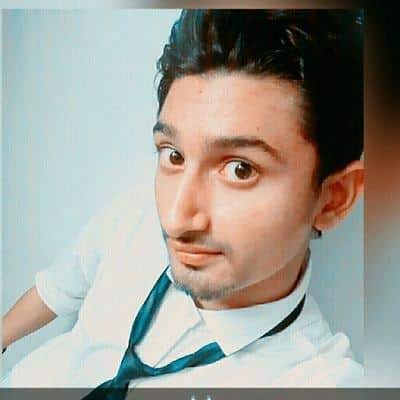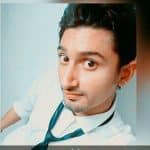 "loves playing with new technology and working some real time magic on them"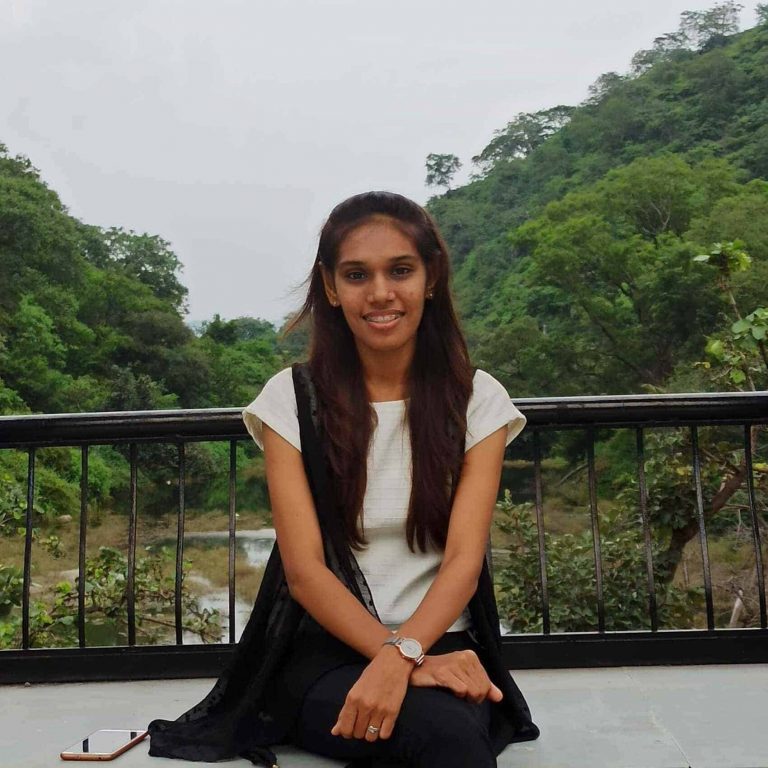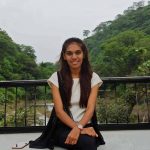 She is very passionate about Software Development and strives to better herself as a developer, and the development community as a whole. In her free time, she is curious about visiting new places. she also enjoys reading books, watching movies, and listing to music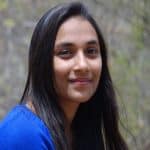 Mobile Application Developer
The religious kind and one who is an artist at times, likes to binge watch netflix on weekends while munching on her favourite dishes, on getting some time apart from cross platform development, she likes to brush up on her gaming skills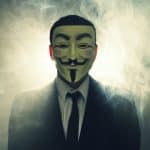 At 17 found his passion for coding and contributes to many open source projects and has an innate ability to learn anything from Php to Python.
Watches movies, plays Volleyball in his free time when not coding.
The Shy One!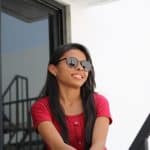 The tiny one with not so tiny ambitions, Originally from Bapu's birth place ,her prime interest apart from coding in javascript is in being a foodie and classical dancing.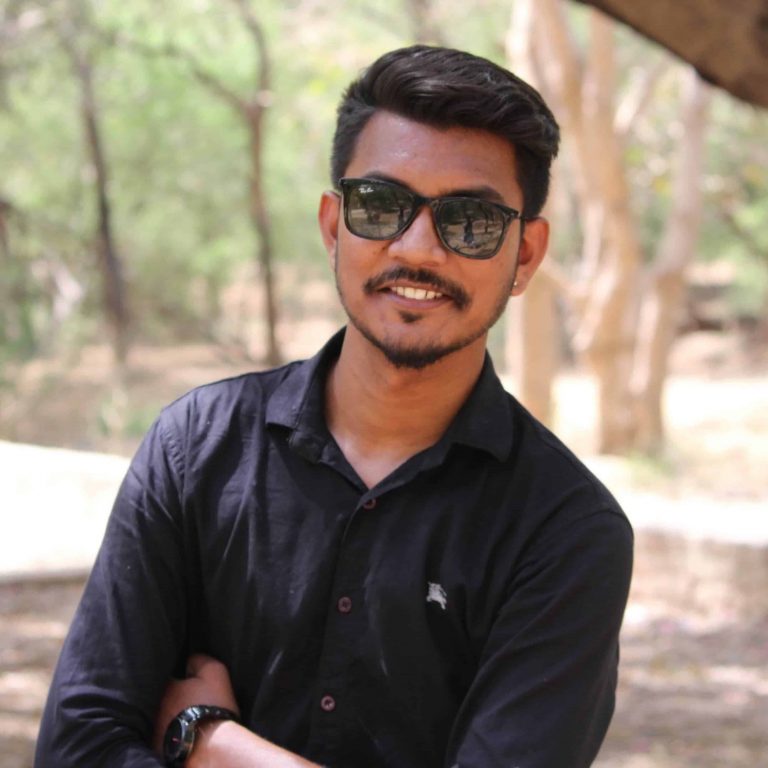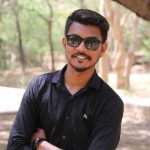 Graphic designer
2D Artist & 3D modeler
I strive for two things in design: simplicity and clarity. Great design is born of those two things.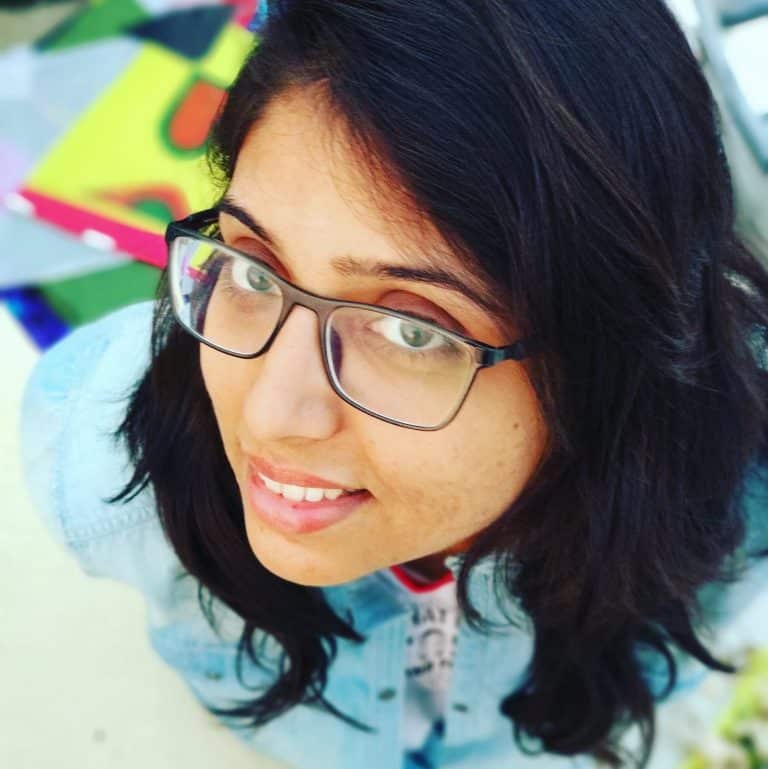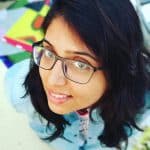 Passionate blogger. Social media copywriter. Avid reader. Web-preneur. Ravenous writer. Food-Junkie. Die-hard Harry Potter Fan. Movie-buff. TV Season-Addict.
The idea to create a Digital Platform – Terminal Trend was incepted back in the year 2016. The plan was to build a platform that provides solutions that are not just quality-oriented but also scalable and user-friendly. May it be mobile or web, digitization always takes a spin with so much of dynamics. Hence, was born Terminal Trend, a company that answers all of your current demands to infuse your web and mobile apps with the latest technologies, robustness and security it needs. We believe that building products are not tough, but keeping up to the pace and standards is. Fortunately, we are best at BOTH!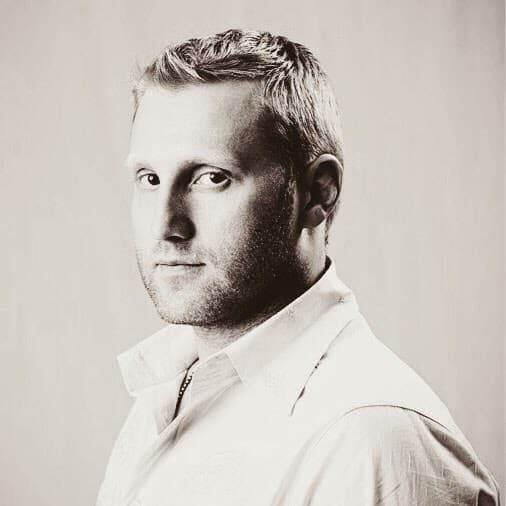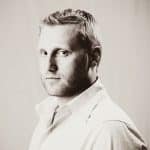 Terminal Trend
 has been an absolute pleasure to work with, the team is committed to both product excellence and client satisfaction, extremely professional and responsive. I would recommend Terminal Trend to anyone looking for a website design or iOS app development. Kudos to Mosam and his team for their wonderful 
service and professionalism.
CEO & Founder at Innosouls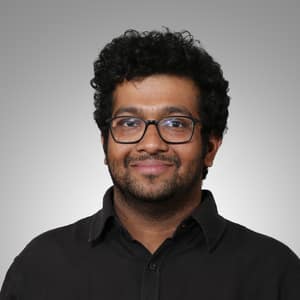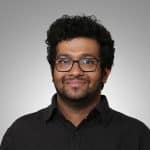 We have been working with mosam with more than a year. Had a great experience in the web development so far. he is highly motivated and ready to take up challenging work. Glad to have worked with him for our website.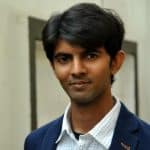 It has been a really wonderful experience working with the team of Terminal Trend. Apart from being just professional, they understand your business objective, learn and understand them thoroughly. They churn it down to deliver a flawless and robust product. Kudos to TEAM Terminal Trend! Looking forward to work with the team again on many more projects in near future!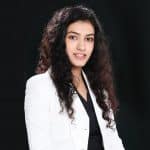 I had a very good experience with Terminal Trend. Team members are highly talented and tech-savvy. They are very cooperative and suggests right path. On time delivery of project. I will highly recommend this company.
All set to JOIN our team?
The team of Terminal Trend has worked wonders irrespective of the domain and complexity of our client's project. Sipping mugs of coffee, being part of aggressive brainstorming sessions, designing the elements that are trendy and writing subtle line of codes is what delivers such wonderful outputs.