Terminal Trend is proud to have served numerous clients belonging to different business verticals. With each new client, we are encountered with new challenges and you know what is the best part about it? When we crack through those challenges successfully.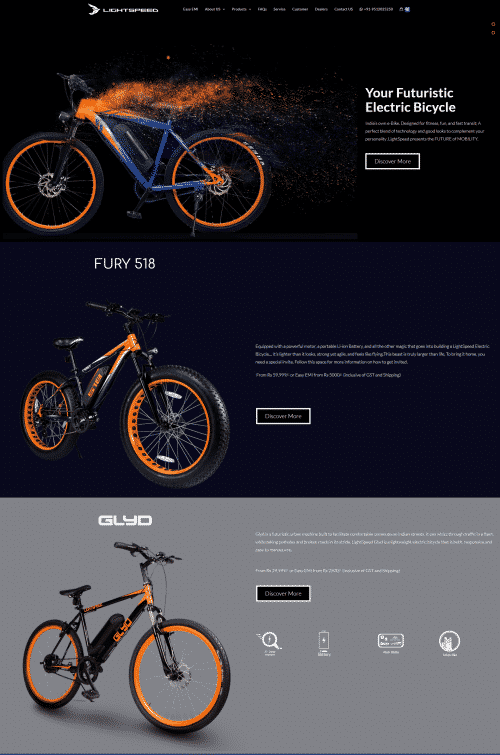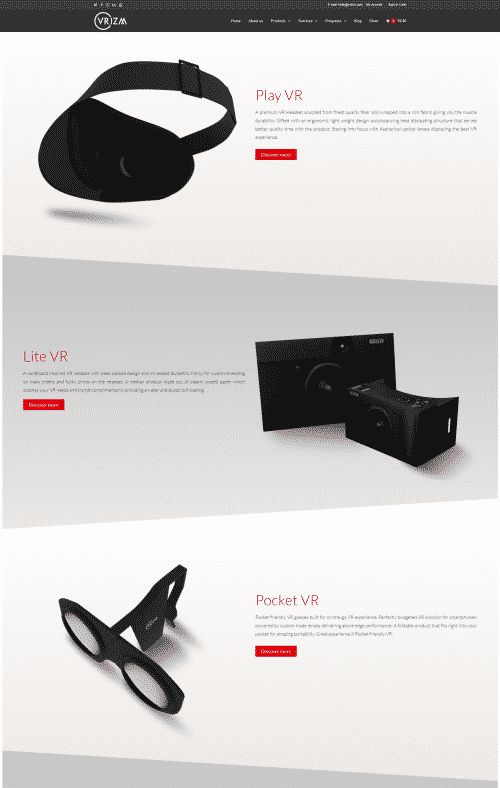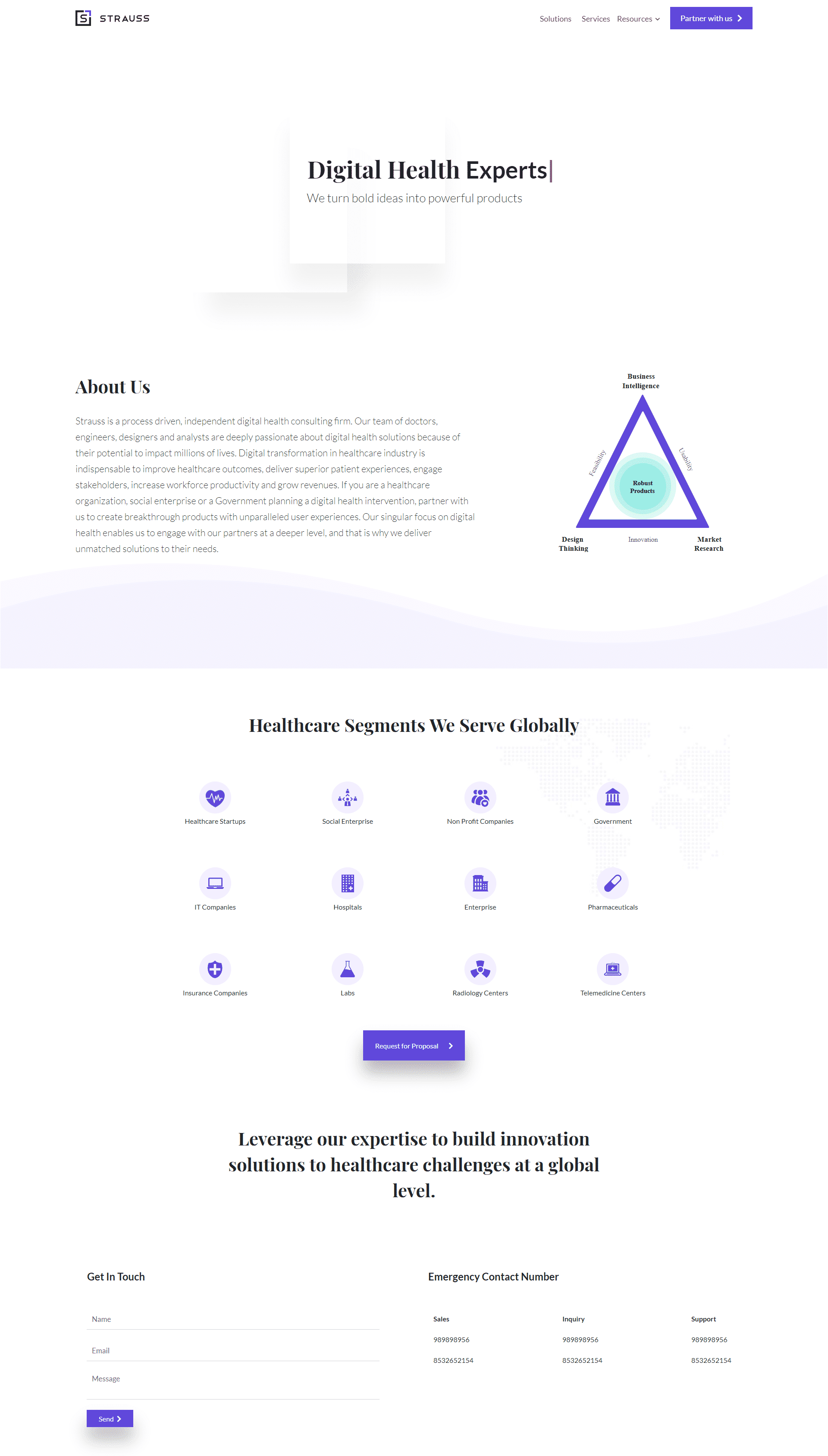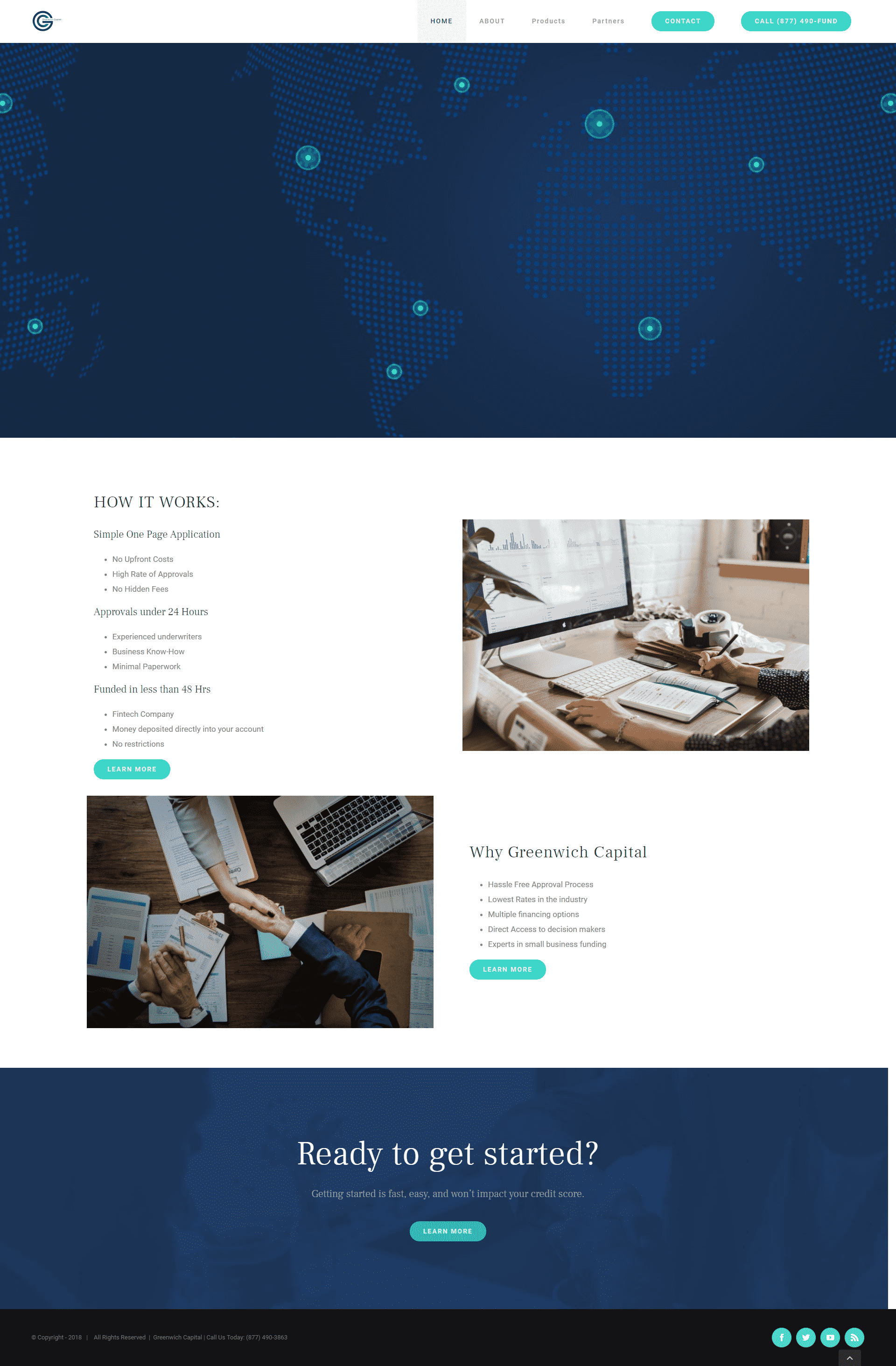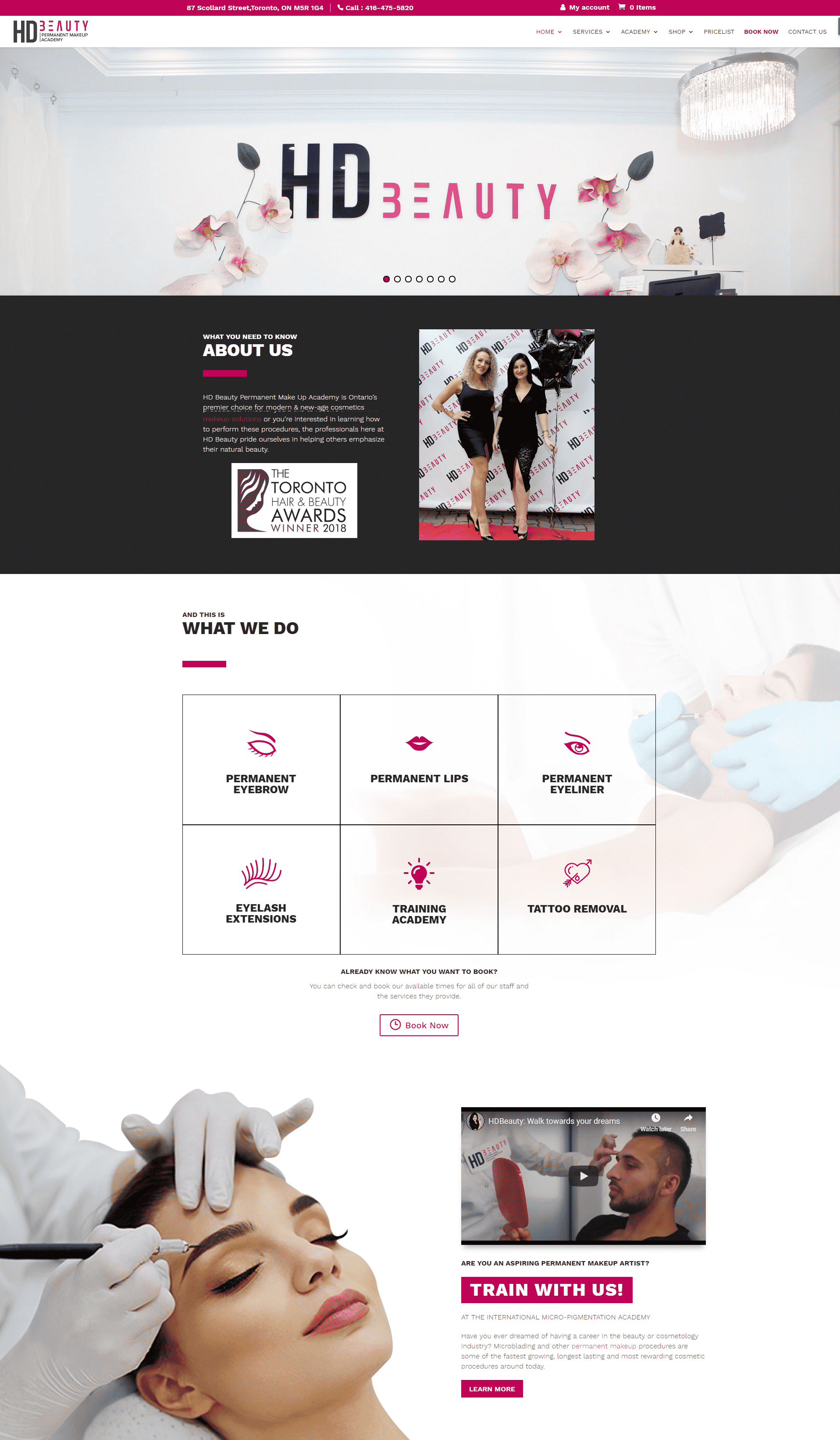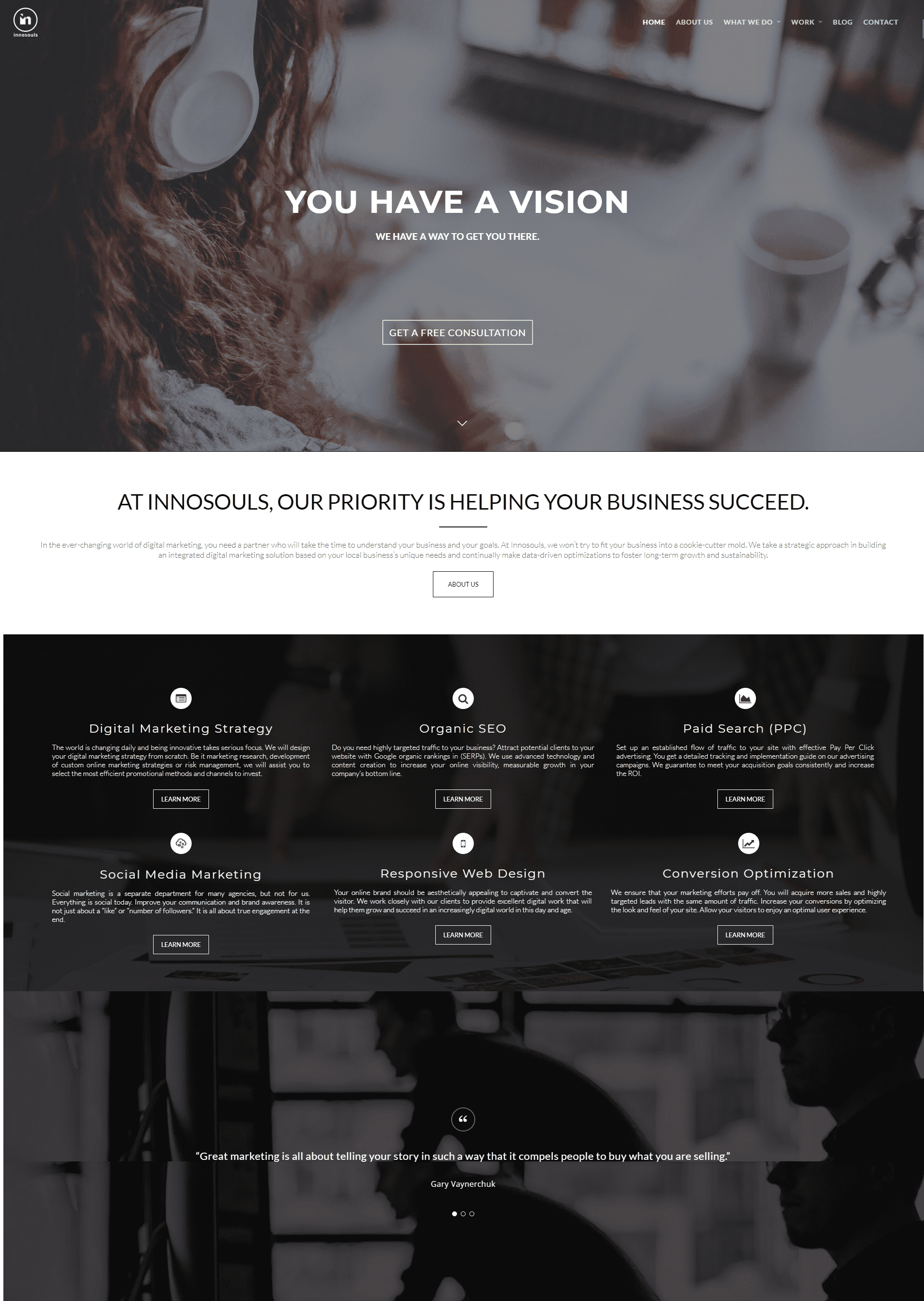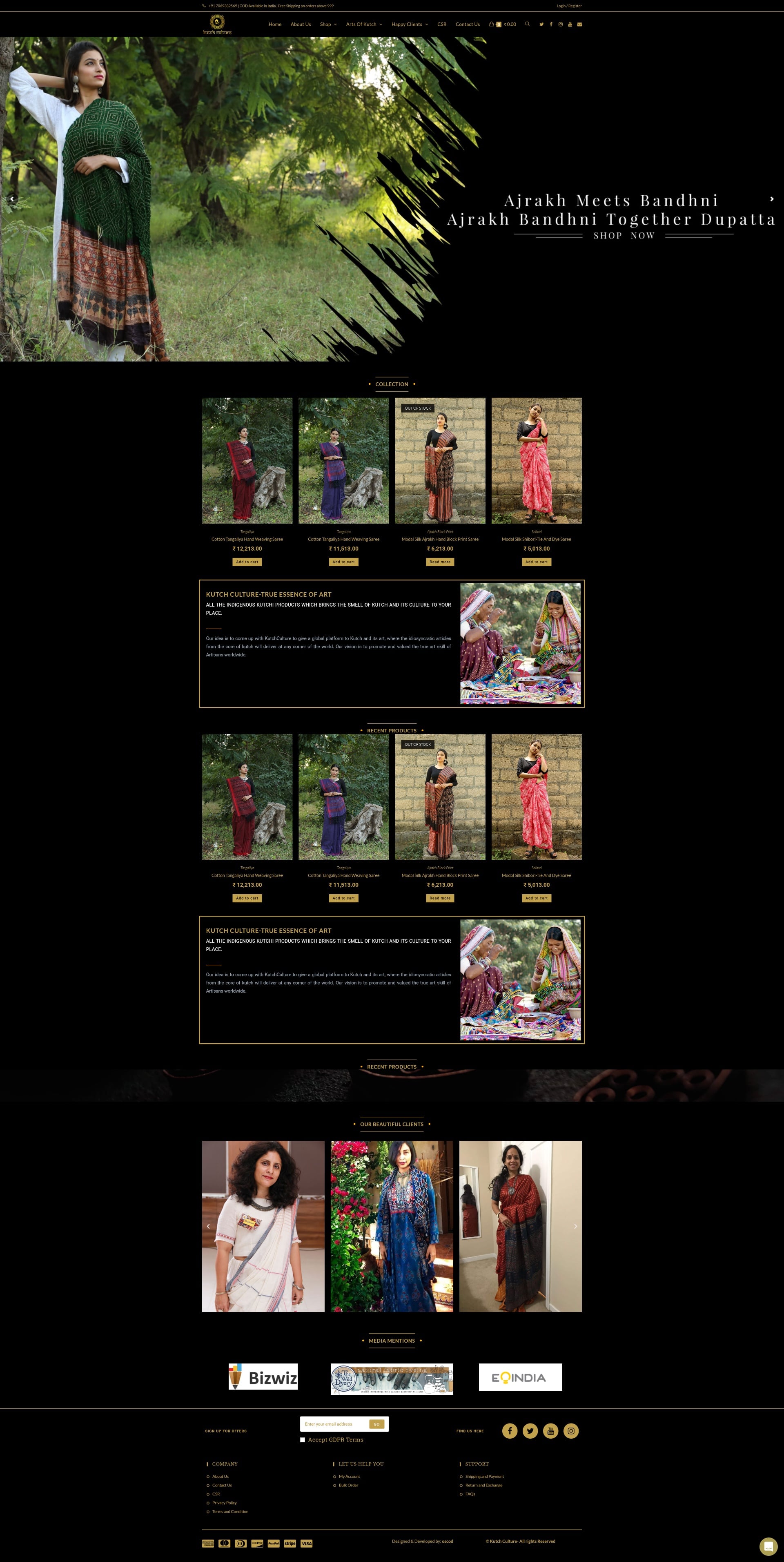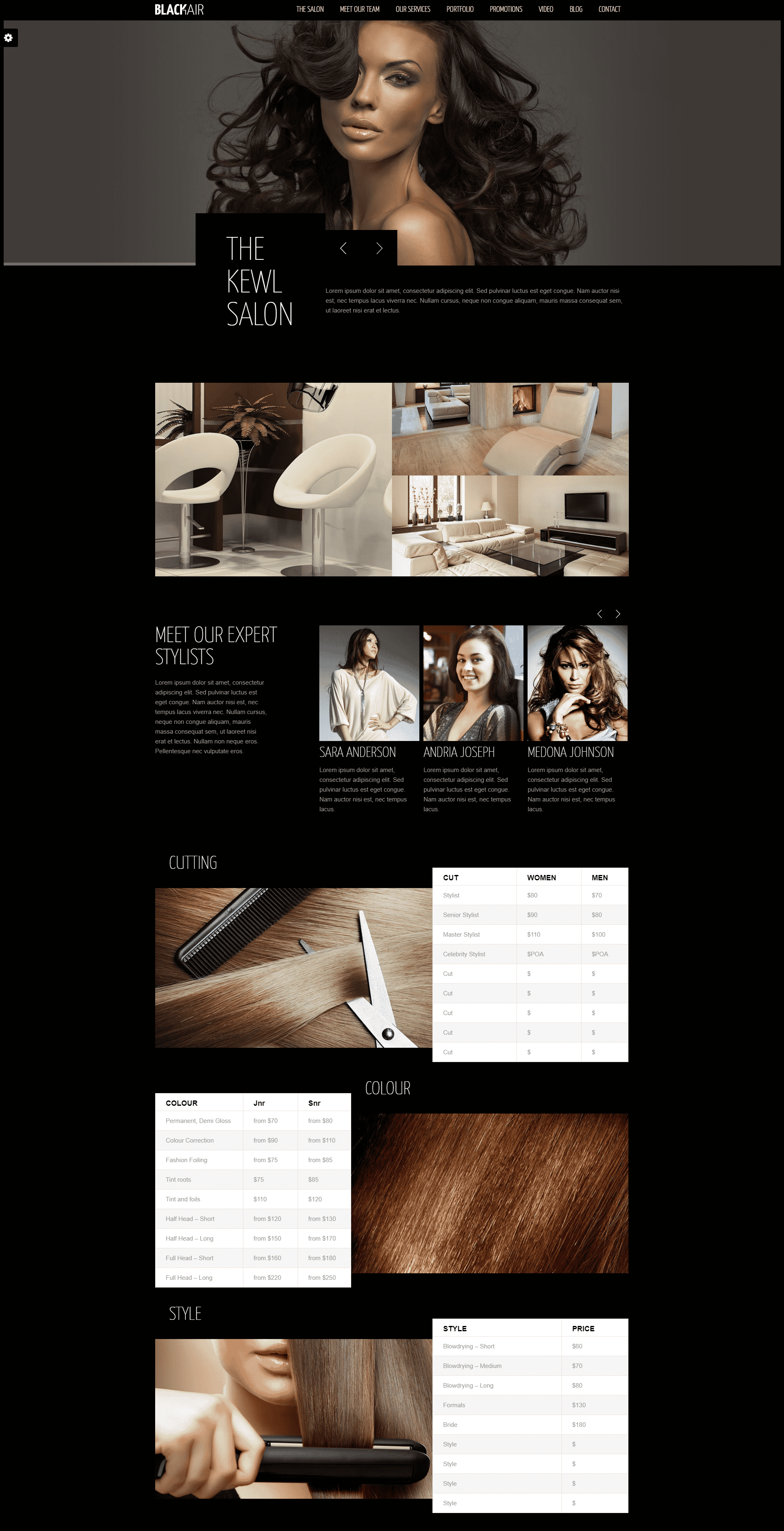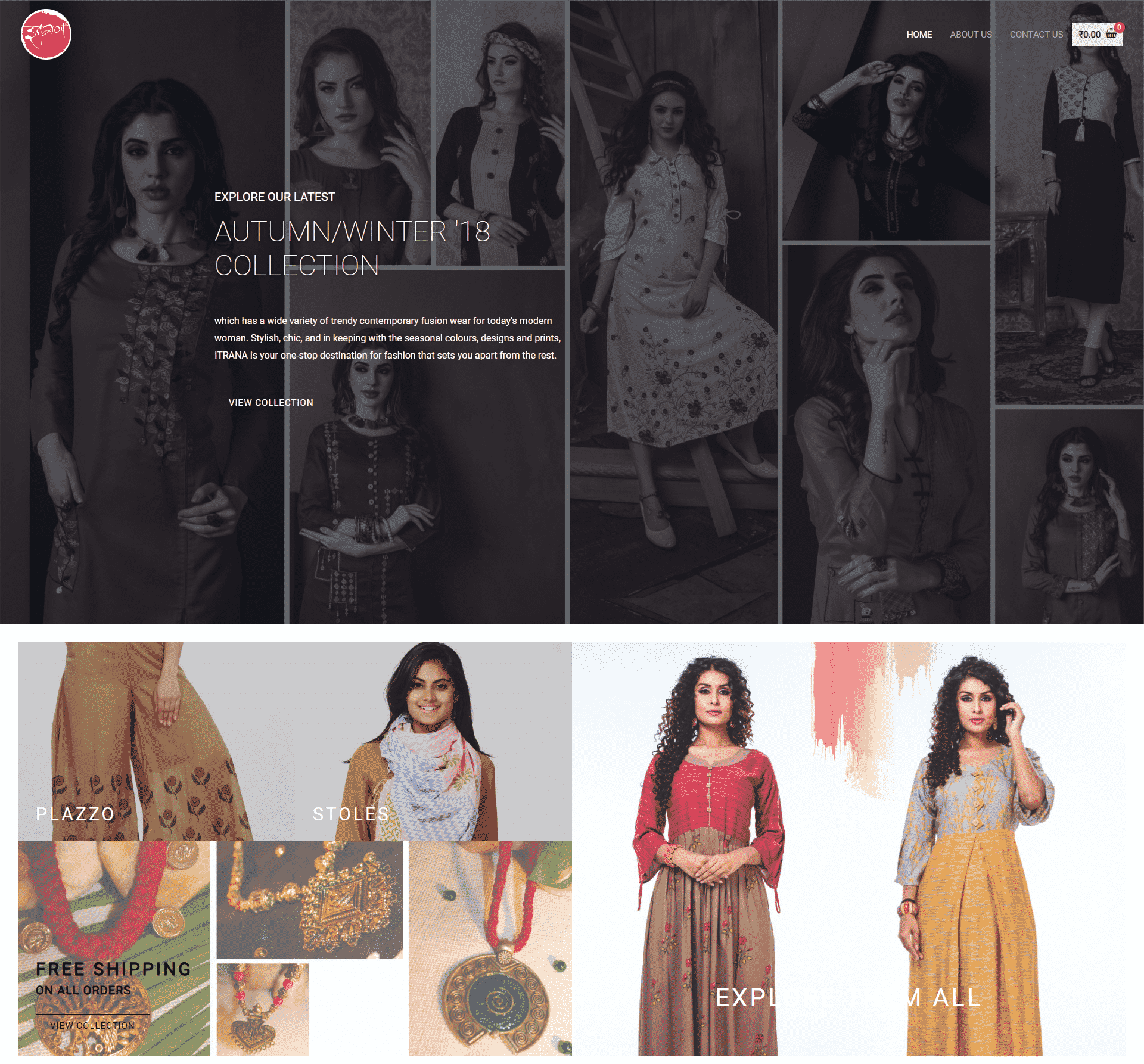 All set to JOIN our team?
The team of Terminal Trend has worked wonders irrespective of the domain and complexity of our client's project. Sipping mugs of coffee, being part of aggressive brainstorming sessions, designing the elements that are trendy and writing subtle line of codes is what delivers such wonderful outputs.