Powerful Codes.Pixel perfect design.Ultimate Products
That's exactly what we do and we mean each word.

We believe in a philosophy that small teams are more productive and much better than large ones.
Managing communication and transparency with clients becomes easy due to small teams as the hierarchy is like a slice of cake.
Our job is not just to deliver you the end product but we stay with you and have your back until we meet your expectations
We are not a team that runs out first when the bell rings.
Deadlines are taken as seriously as a slice of pizza.
We bring 'quality over quantity' on table.
We choose what is BEST-SUITED to your business
We firmly believe that choosing a right platform with respect to your business requirements is utterly important. Thus, we always emphasize our clients to use frameworks and technologies that are not just the best but also are best-suited to their requirements. Here are some technologies and frameworks that our team often uses.
Technology stack we are pro with!
We love every platform and framework, especially these ones!
Mobile platforms we love to develop for!
GIT platforms to fuel the speed and efficiency your project needs
We use PMS platforms to make the collaboration of work happen in the right way possible.
Cloud Platforms we believe can empower your apps with scalability and flexibility it needs.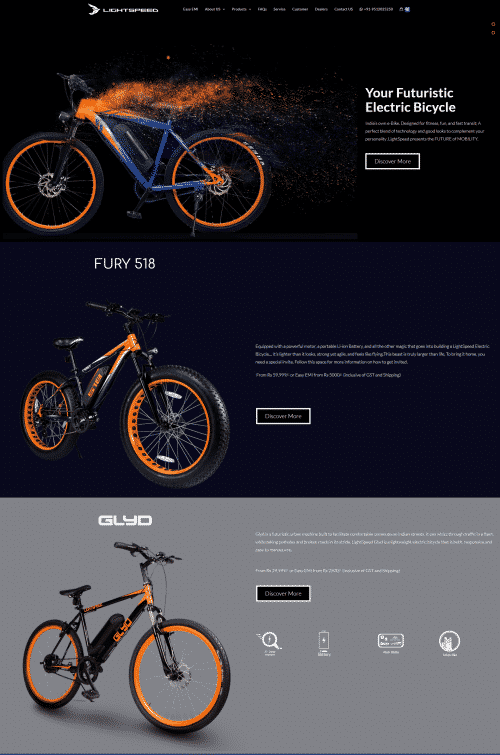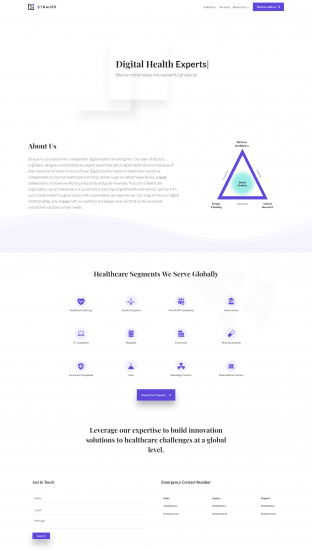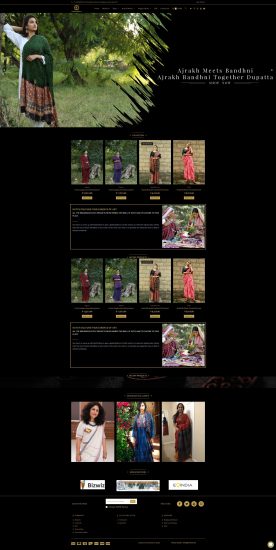 We believe in a work process which makes the inter-departmental communication easy and transparent. With flexible and agile methodologies, our work process is sub-divided into 5 simple steps to deliver better and faster. To ensure that everything falls in place our team of professionals takes care of the deadlines, devise action plans and timelines. You just need to sit back and relax.
To request a quote or to discuss your project (Client Project Request), you can contact us by either mail or phone. Our team goes through this 'Client Project Request' and will reach out to you within 24 business hours to have further discussions.
Request an SRS
Once our team receives your business requirements, our team of experts analyses the requirements provided by you and drafts an SRS Document (System Requirement Specifications). Once the SRS is verified and approved from your end, The Project Manager sends it to the design team
Design and Development
Once the SRS is finalized, the designing of the wireframe, UI and User flows are executed. Post design, the coding is pitched into the action.
Testing and Delivery
Once the product is developed, a team of testers does QA and performs quality-checks through rigorous test cases. Once the application is flawless and error-proof, it is all set to deliver and deploy.
24×7 Post-deployment Support
Our team ensures that not only during the design and development but our client gets 24×7 support post-deployment.
Highlights – Everything on The Platter
No business can be implemented without a well-framed plan and a proper analysis of business needs. From listing your business requirements to the technologies in use, analysis is where we kickstart.
We bridge the gap between the developers-designers with our clients with an effective project management process.
We bridge the gap between the developers-designers with our clients with an effective project management process.
We do not believe in short term business relationships as we take follow-ups at regular intervals of time to make sure that we end up on a good note and provide you with noteworthy customer service, training and support.
Whether you need resources or seeking an in-house expert, we provide training and hiring services dedicated to your needs – the one that answers your needs.
Executing ideas and innovating things becomes easy and rapid when you have a cool action plan and strategic approach. Our team does the same but with ease, patience and accuracy.
WordPress and Laravel development
With the world's most powerful CMS like WordPress and powerful PHP-based web framework like Laravel, creating websites is rapid, easy and yet beautiful. Creating User experiences that are show-stealer is quite budget-friendly and effective.
Our team of UI/UX experts and coding experts' tasks are tightly coupled and hence working differently yet synchronously is what makes the final product flawless and qualitative.
APIs are critical and plays a key role. If these aren't executed in the right way can lead to
poor results. Coding APIs that are compatible with every device connected to it is our forte.
Faced with cranky feelings when servers go down? We design infrastructure and suggest. you with the best plan to never face such situations. Configurations and hardware infrastructure that never lets down your customers is our sole responsibility.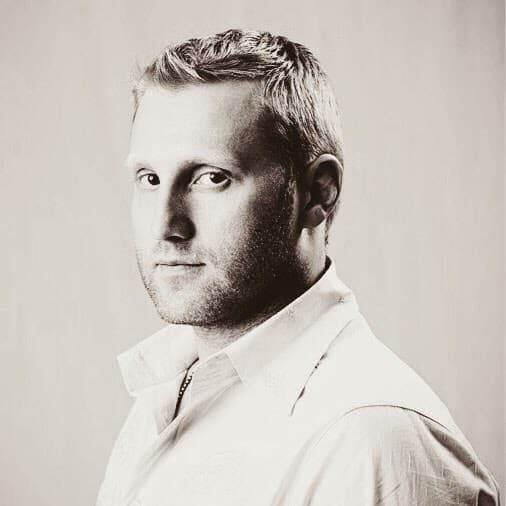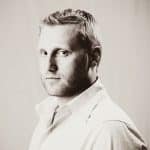 Terminal Trend has been an absolute pleasure to work with, the team is committed to both product excellence and client satisfaction, extremely professional and responsive. I would recommend Terminal Trend to anyone looking for a website design or iOS app development. Kudos to Mosam and his team for their wonderful service and professionalism.
CEO & Founder at Innosouls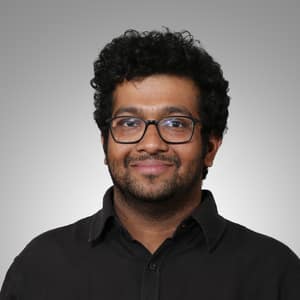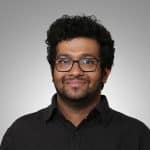 We have been working with mosam with more than a year. Had a great experience in the web development so far. he is highly motivated and ready to take up challenging work. Glad to have worked with him for our website.
Digital branding these days is taking a new shape in this modern and fast-moving world. As time passes by the branding is becoming more of …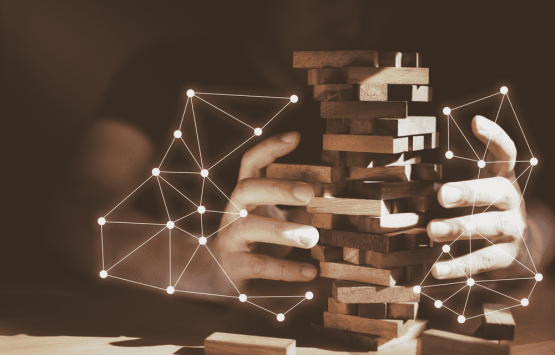 A brief guide to Choosing the Right Technology Stack for Your App Whether you own a StartUp or are planning to build an enterprise level …
All set to JOIN our team?
The team of Terminal Trend has worked wonders irrespective of the domain and complexity of our client's project. Sipping mugs of coffee, being part of aggressive brainstorming sessions, designing the elements that are trendy and writing subtle line of codes is what delivers such wonderful outputs.